Wednesday, 27 February 2008
I right i'm writing alot of things at the moment but i need to a new and a fresh project. So by easter we will have a new 20 min film and i reveal that will be called Dude where's my wallet? it think. It going to about a guy who get mugged and it affect his life in some way. They idea came about when me and the director Tom needed a new project, so we came basic ideaa and changed alot of it. But it hasnt been writen but will hopefully be nearly written by weekend. Oh and it will co written by conor goodwin.
Posted by

fee boi
at 16:03
1 comment:

Saturday, 16 February 2008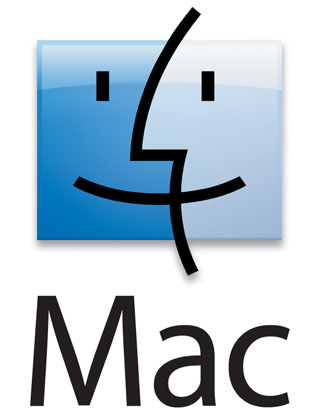 They are amazing they do everything!
Posted by

fee boi
at 15:15
No comments:

I watched it this morning and it was really good!
End off
Posted by

fee boi
at 15:12
No comments: